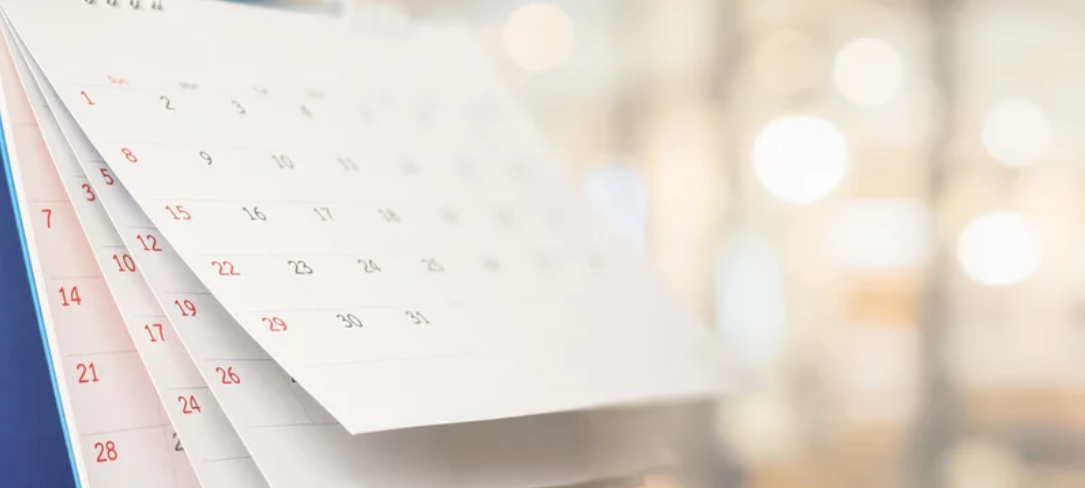 RumTrades holds monthly online rum auctions where worldwide customers can browse our catalogue and bid to win some of the most exclusive and rare bottles.
If you are interested in selling rum online, our team is always ready to accept entries for our upcoming auctions. Based in Italy, European Economic Area, Brexit has no impact on our European sellers.
Explore our next auctions schedule below. For more information, please visit our step by step guide to buying and selling rum at online auctions with RumTrades.
Auction Live / Ends (from 7pm GMT)
Bottles (from Seller) Required By...
Fri 26 January - Wed 31 January
Fri 19 January
Fri 23 February - Wed 28 February
Fri 16 February
Fri 29 March - Wed 3 April
Fri 22 March
Sat 27 April - Thu 2 May
Fri 19 April
Fri 31 May - Wed 5 June
Fri 24 May
Fri 28 June - Wed 3 July
Fri 21 June