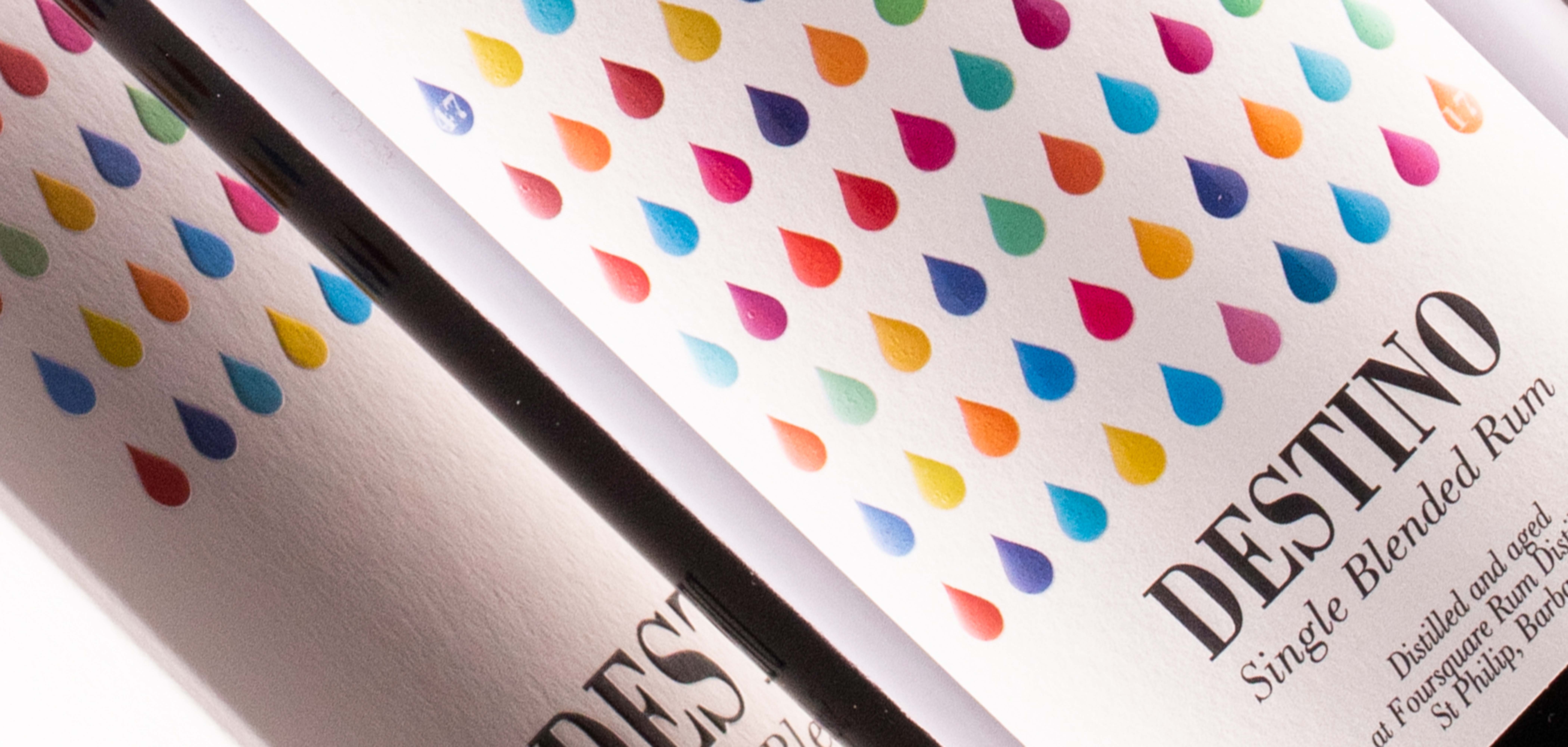 If you're looking for the ideal way to sell your rum online, RumTrades is the one.
The rum market is booming and with a demand far exceeding the supply, selling rum online is a perfect way to increase your profits.
Selling online nowadays is easy; there are several places where to do it, but not always represent the ideal solution. Rumtrades is able to offer your rums to a dedicated and niche audience, ready to appreciate, love and first of all pay generously for the privilege of owning such bottles.
In a market as specific as that of collectible rums, Rumtrades thanks to an in-house team of experts skilled and highly specialised in the rum sector, a global network contacts and a marketing aimed at attracting more and more, offers the expertise and assistance necessary to gain maximum profit.
Unlike what happens in marketplaces, where individuals can sell without any control over the authenticity or provenance of what they offer, each lot auctioned on RumTrades is examined physically with the utmost attention by more specialists and if needed, also opinion from producers is asked.
Buyers are willing to spend a lot more money when a product is offered by an investment company, because unlike what happens in marketplaces, they are certain of having bought an authentic product, allowing our sellers to realise much higher profits. Sell your rums on RumTrades in just a few simple steps.
STEP 1: CREATE A FREE ACCOUNT
Registering a free account will allow you to sell your rums in our monthly auctions and offer them to a specific audience of enthusiasts around the world.
STEP 2: REGISTER YOUR BOTTLE
Simply click on the 'Sell' on the top bar and fill out the online form. Shortly afterwards you will receive an email confirming we have received your bottles registration. Print the side mandate and include it in your parcel with the bottles.
STEP 3: GET YOUR BOTTLES TO US
We have these options for you to send your bottles to us:
Courier (recommended)

Organised by the Sellers directly with their preferred courier company.

Request pick up

For larger collections or special items, we can organize a free pick up service
STEP 4: AUCTION
Once we have received your bottle(s), we will confirm the quality and condition of the items and if acceptable we will get to work in preparing them for auction. We will take professional photographs, create accurate and clear lot descriptions and begin work on promoting your bottles to our global audience of rum enthusiasts.
STEP 4: PAYMENT
Once the auction is finished, buyers must pay for their order within 3 days: the seller will receive the payment approximately 2 weeks from the shipment of the order, minus the 5% auction fee.
Check out the calendar of our auctions: Sell now on Rumtrades and earn more!
By: Alessandro Torrenova