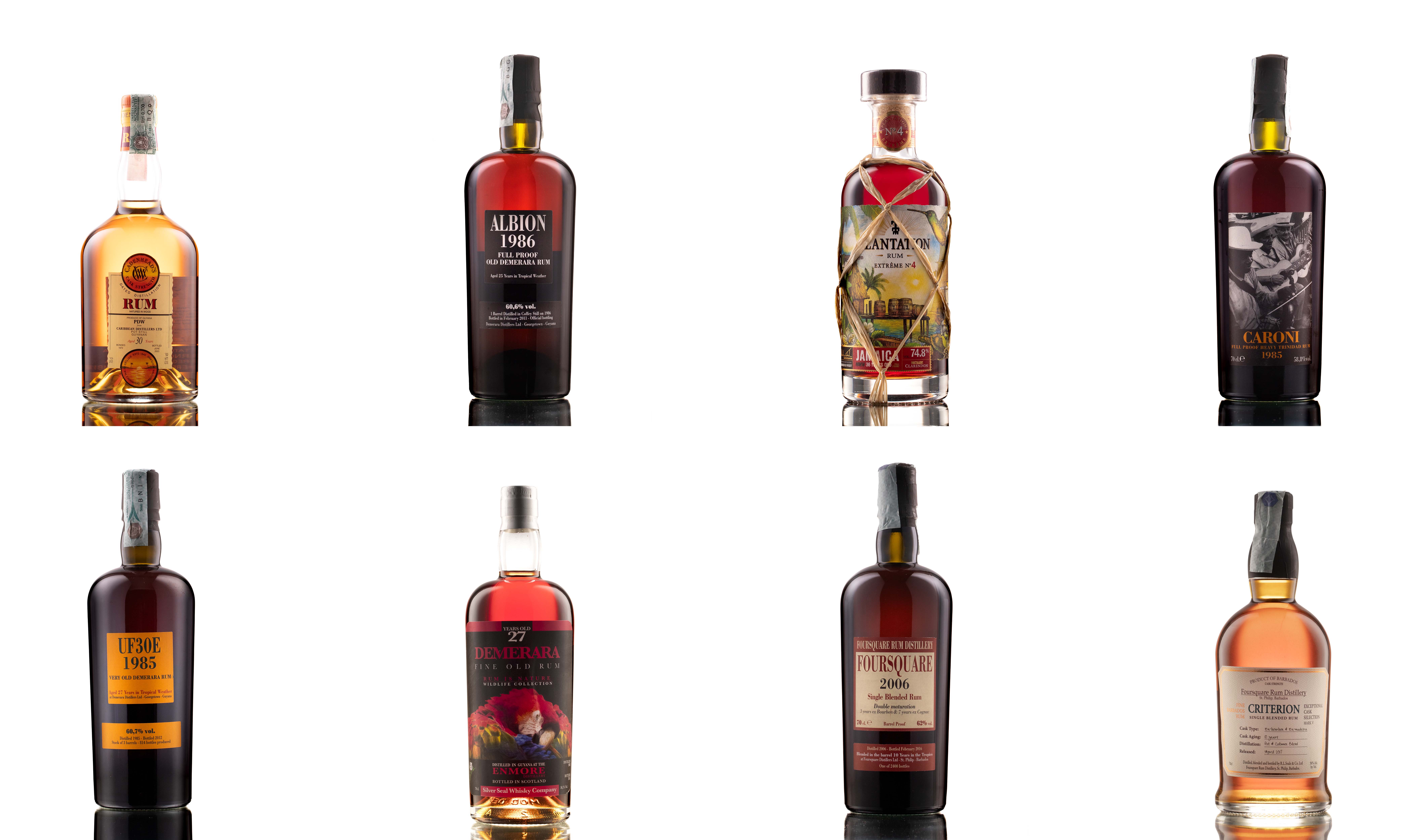 Online rum auctions are almost the only way to access to the rarest and most exclusive bottles.
The exponential growing value of rums in recent years, has not gone unnoticed and from simple passion for a few, thanks to the internet and the spread of online auctions, collecting rum has become the new frontier of investment.
Online rum auctions have deeply revolutionized the industry, contributing to significantly increase a demand already higher than supply. Easy access to online auctions, made available to a wider and wider audience even the most sought-after bottles, with constantly rising market prices and values redefined auction after auction.
According to leading experts in the field, in times when the most sought-after whiskies are sold for millions of dollars, the investment in rum is still in its infancy, offering an incredible investment opportunity even to those who decide to start today.
Online rum auctions like RumTrades, unlike marketplaces, combine the convenience of buying online with the trust and experience of traditional auction houses. Many aspects and details that need to be checked before buying a rum online, are not verified in photos, but physically from more members of our team, who are skilled and highly specialised in the rum sector, leaving buyers free to focus solely on their desired lot. Selling on Rumtrades is easy and immediate and our team will always be ready to advise, offer free valuations and guide you step by step.
The fantastic world of online rum auctions is waiting for you: register a free account and start earning now!
By: Mariano Reggiani